Grow More Profitably and Sustainably
Your resource for development-aid projects business development, proposal development, monitoring, evaluation and learning capacity and institutional strengthening.
Be in touch with us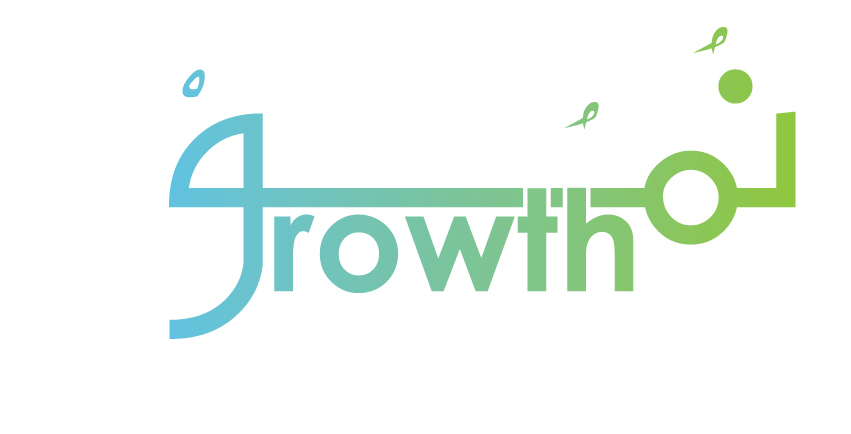 Our tailored training courses are specifically designed to address the objectives, capacities and strategic growth of our clients. We serve a wide range of clients including international organizations, non-governmental organizations, donor-funded projects, public agencies as well as for profit development and engineering consulting firms. Areas of expertise include:
Solutions Through Relationships and Thought Leadership (STRT)
Monitoring, evaluation and Learning, looking back | moving forward
How to Manage and Write Winning Proposals
Fundraising Best Practices
Organizational Sustainability | Financial Security, Organizational Viability, Project Management, Impact Endurance
When designing and delivering capacity building program we highly consider existing needs, existing context, operational settings, people's culture, background and realities.
We minimize theory teaching. We provide practical and engaging training courses supported by practical exercises, case studies and groups discussions.
We provide transferable training courses. Our courses are processes-based and methodical. Trainees can take and implement their leanings immediately to the work place.
Our training content, handouts and presentations are always updated and evolving. You will never find our training workshops identical. Every time we add fresh ideas, meaningful visuals or at least add a new exercise to enhance learning outcomes.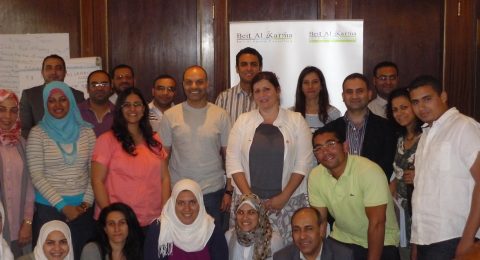 USAID Funded Project in Assuit, El Behaira and Qena governorates…
Read More