Evaluate the Value Created by Development Projects
We co-design monitoring, evaluation and learning systems. We support collaborative learning and adaptation to increase render the design and delivery of development projects more meaningful to the women, men and children we serve.
Be in touch with us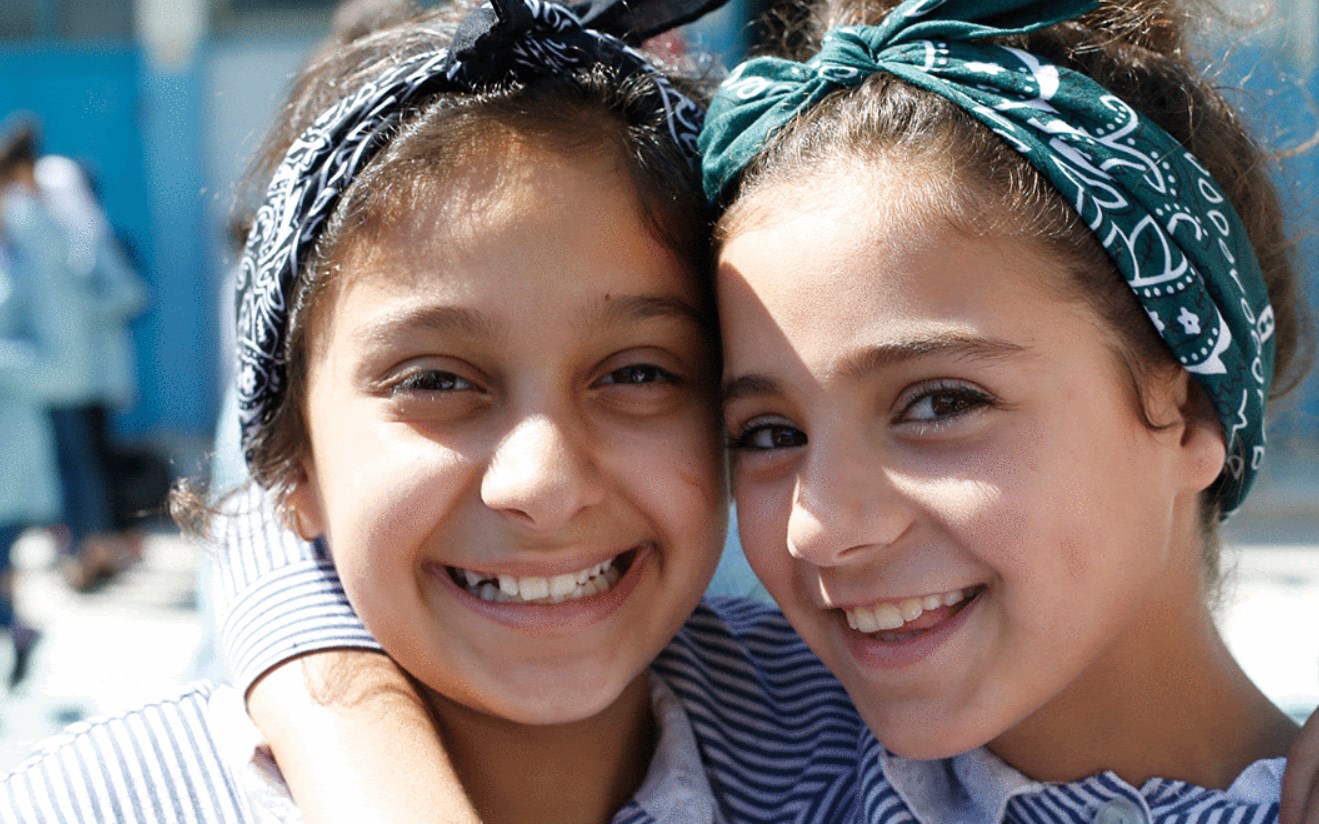 We listen to every one who has been affected by and / or contributed to the interventions of development projects interventions. We strive to have  non-disputable, evidenced-based, valid, generalizable and meaningful findings. Findings that inform the development of actionable recommendations. We have monitored and evaluated development projects in the following sectors:
Decentralization and local democratic governance.
Community development, community initiatives and community basic services.
Refugees' self-reliance, protection, and integration.
Youth empowerment, employment, entrepreneurship, life skills and civic engagement.
Women empowerment
Children rights
Construction of schools and infrastructure utilities.
We assist organizations in setting robust Monitoring, Evaluation and Learning  (MEL) system for them to manage their programs in a collaborative, learning and adoptative manner.
We have participated in the following studies and missions:-
Baseline studies
Midterm evaluation
Final evaluation
Impact evaluation
Retrospective evaluation
Country strategy plans
Partnership assessment and  positioning studies
We also can provide Third Party Monitoring (TPM) Services to support our clients with regular data collection services, activities monitoring, real-time evaluation, collaborative learning and adaptation measures to move on better.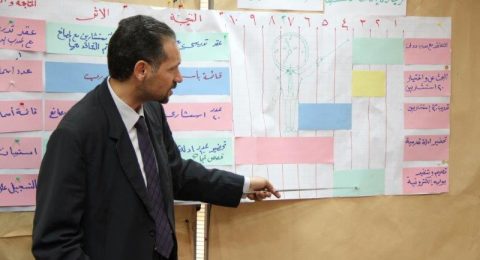 Implemented by GIZ for the Technical Education Sector of the…
Read More