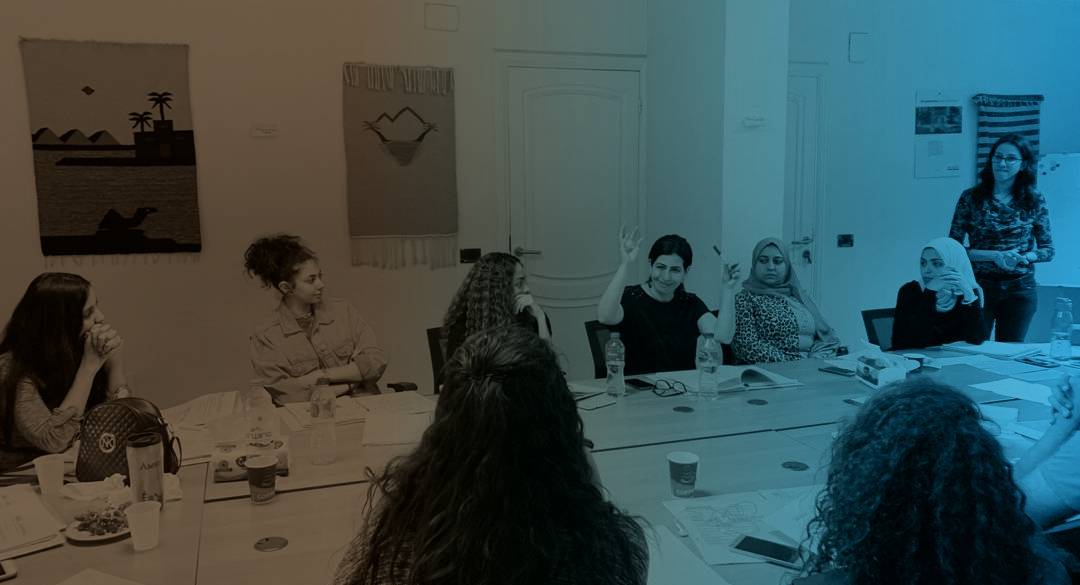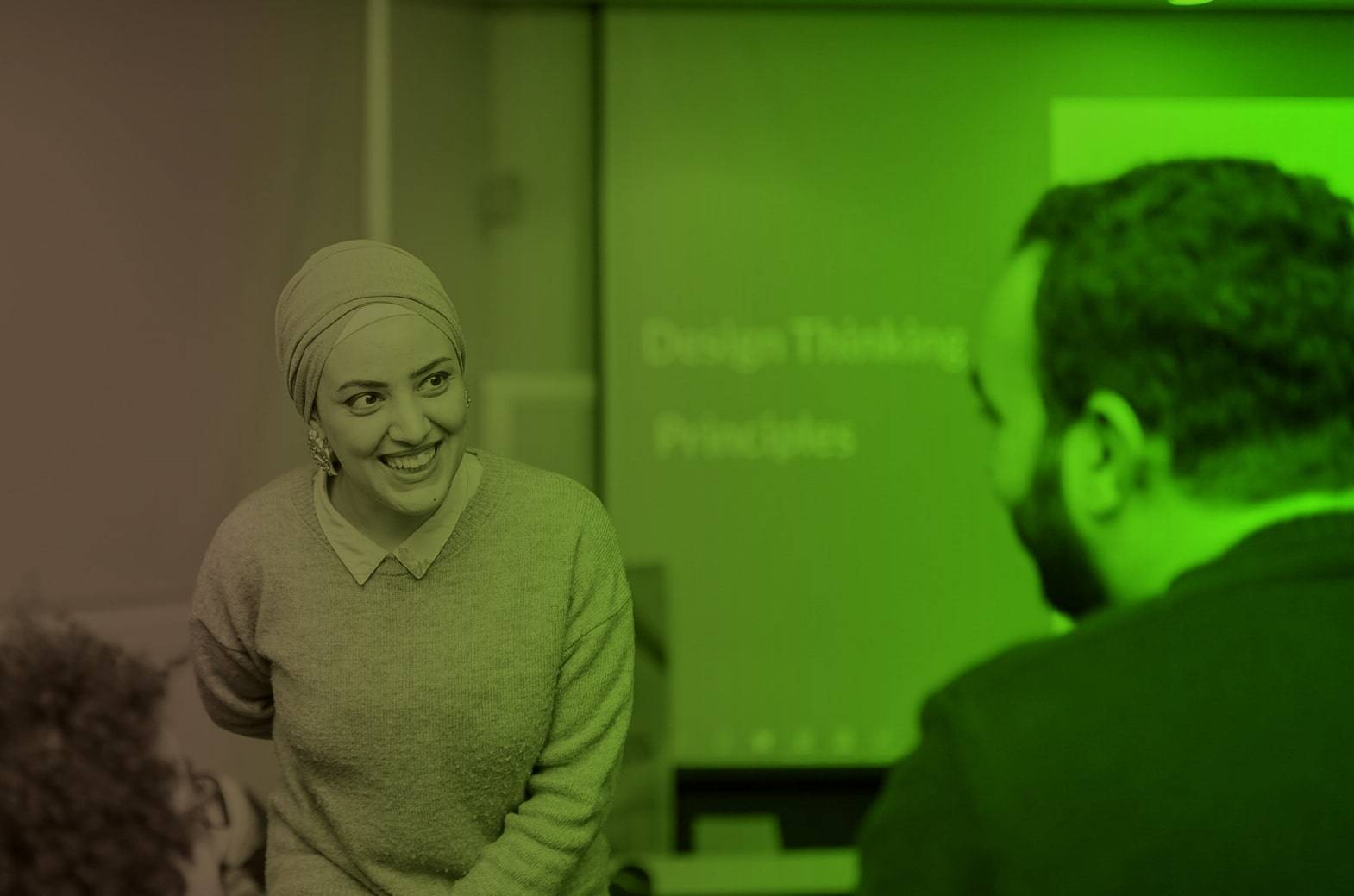 Slide
Towards organizational sustainability & profitable growth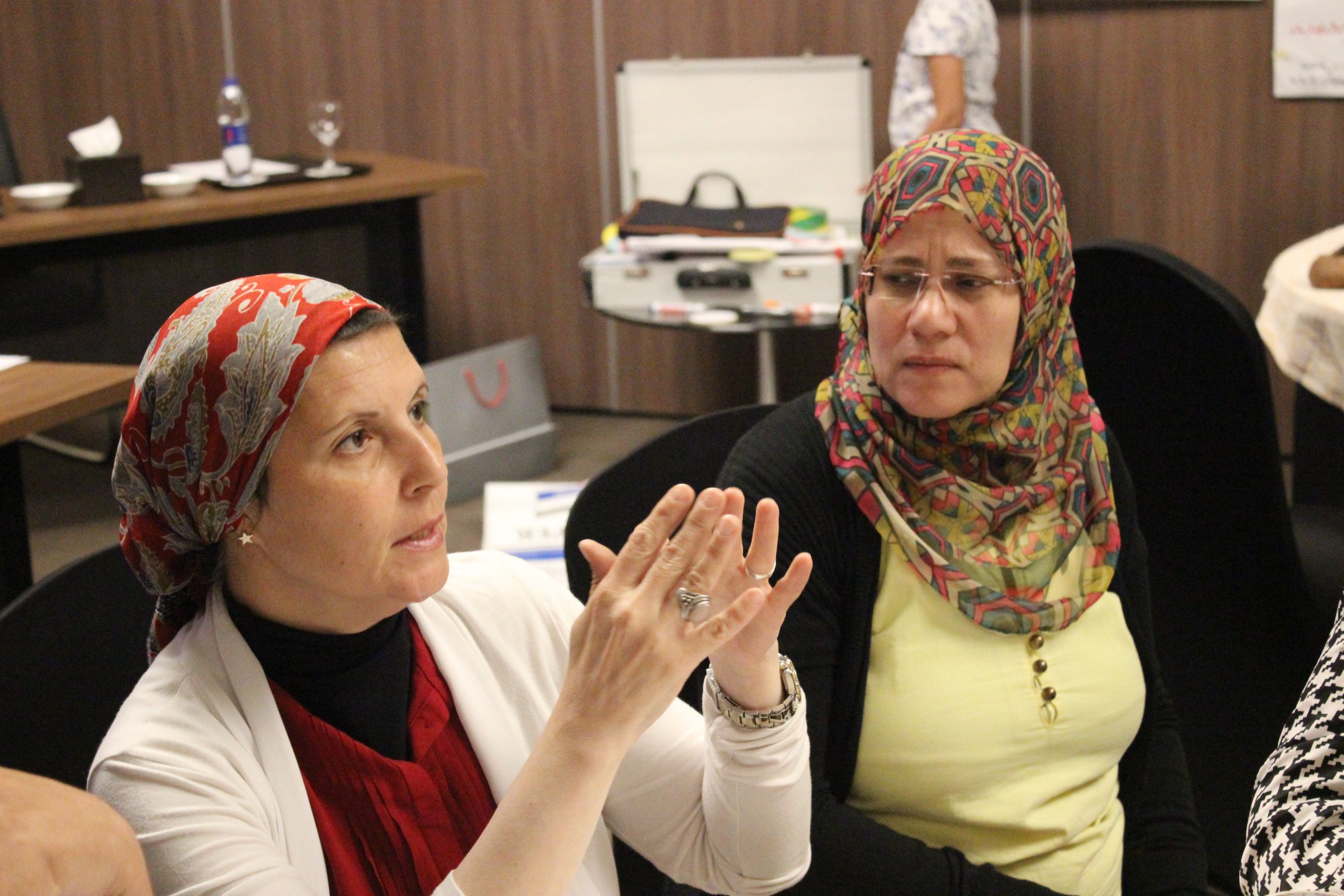 Monitoring, Evaluation and Learning
Are you looking for constructive evaluators who can provide you with the right recommendations ?
Explore our experience record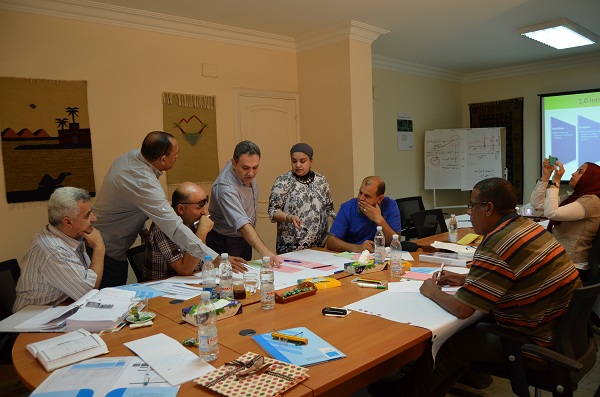 Partnership and Business Development Advisory
Are you looking to develop longer-term trusted partnerships, secure contracts and grant awards more efficiently and effectively?
Explore our experience record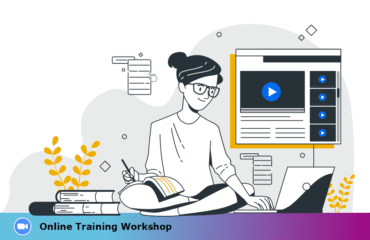 The course supports a significant cultural shift in the way many of us have done business development in the past. By developing relationships that foster trust and recognize the services…
Details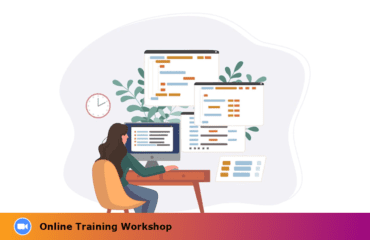 Attendees will be exposed to latest practices, theories and tools of monitoring, evaluation, and learning. This course has been designed to include what matters filtering-out a lot of the noise…
Details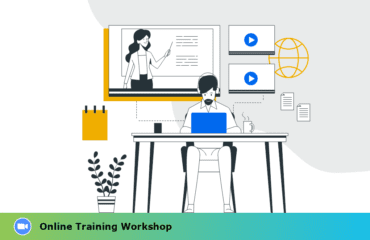 This course concentrate on all the behind-the scenes and pre-writing work that makes the difference between successful proposals and those disregard as "nonresponsive".
Details