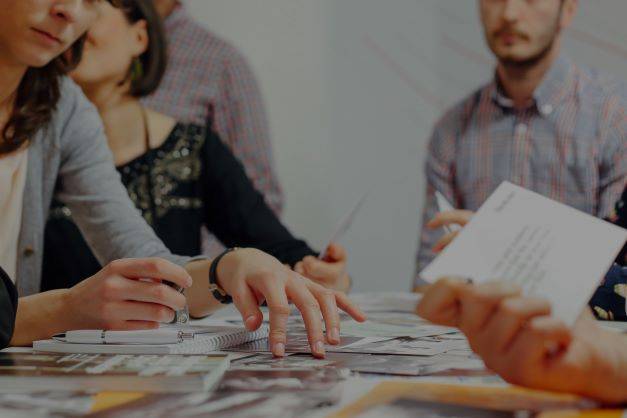 Slide
Evaluators | Business Developers | Strategists
Supporting Development Organizations and Professional Services Providers to improve their results, increase their impact and grow their operations more consistently and strategically.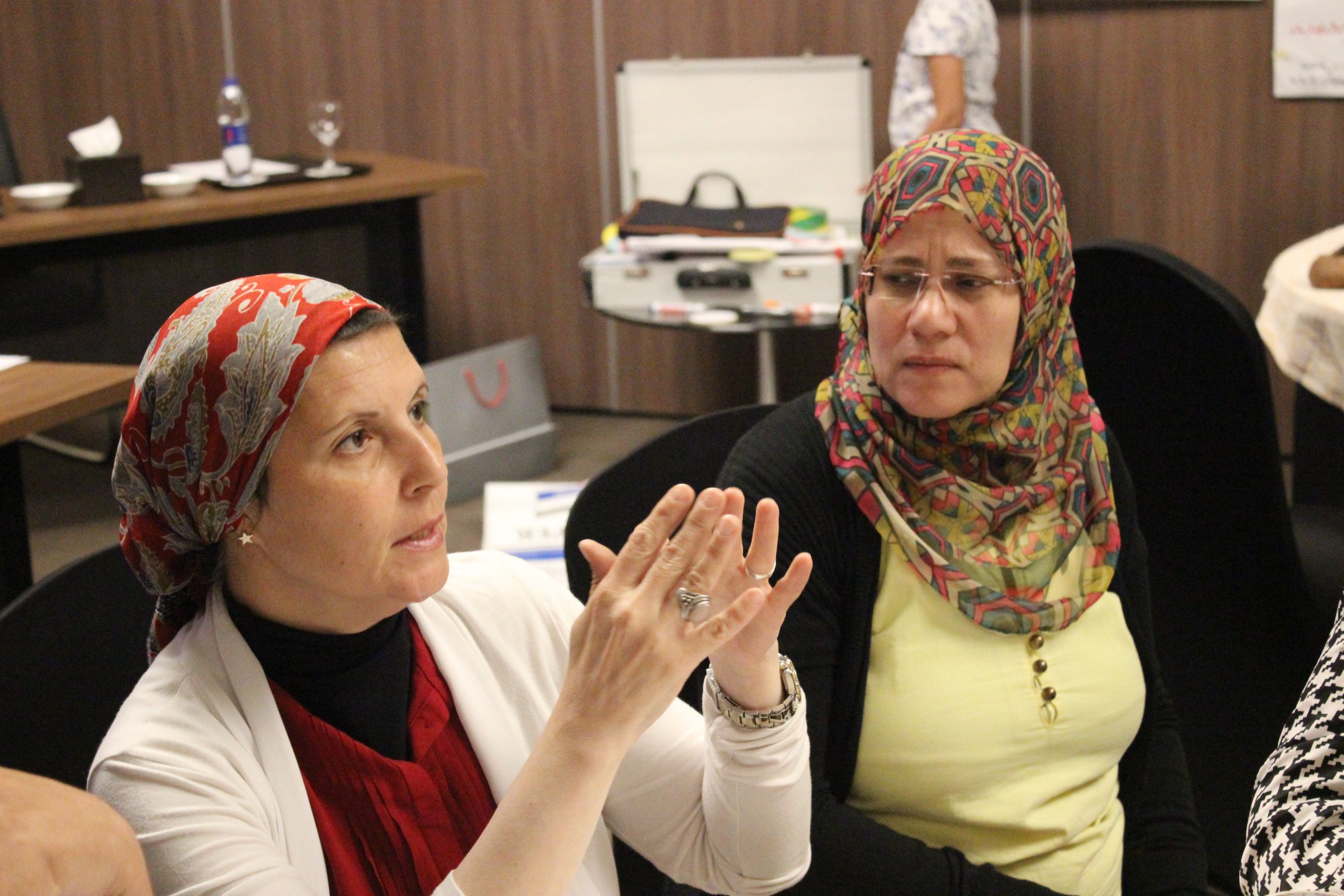 Monitoring & Evaluation
Are you looking for constructive evaluators who can provide you with the right recommendations?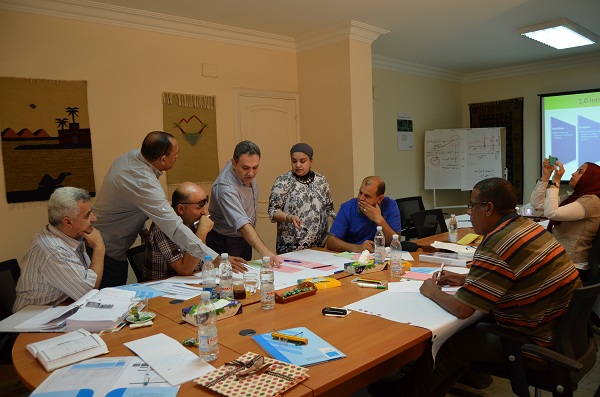 Business Development
Are you looking to improve your programs' results and to secure new contracts and / or grants awards?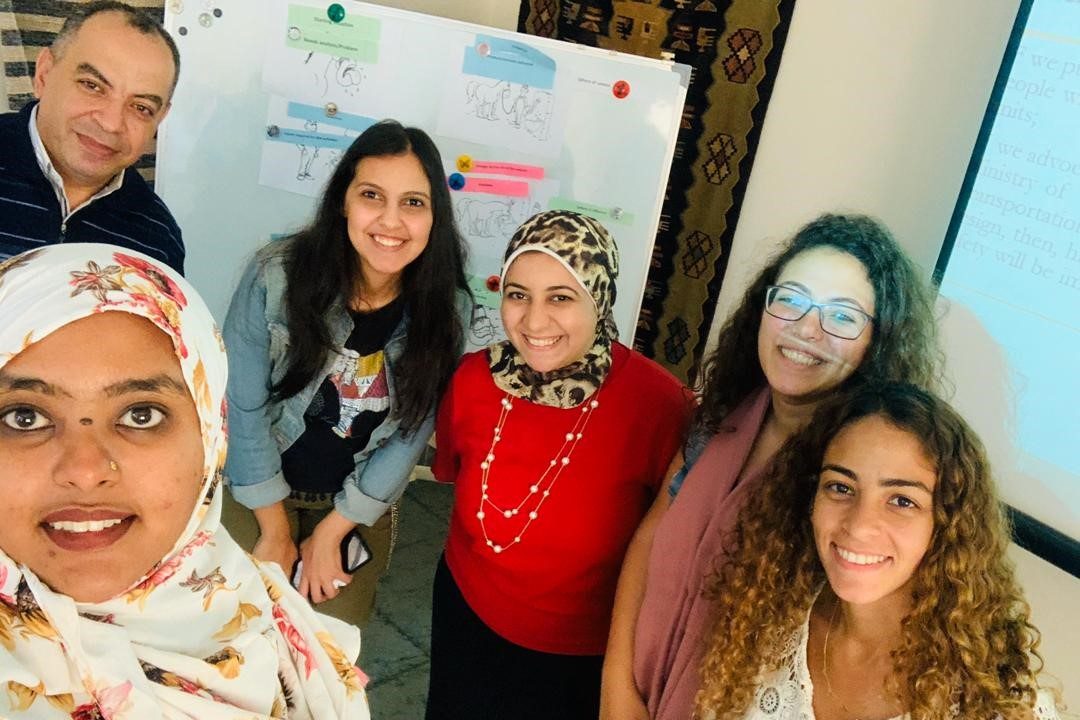 Training Courses
Do you want to advance your job-readiness skills in MEL, business and proposal development careers?
30
Evaluation Studies of development-aid funded projects
3000
Trainees in monitoring, evaluation and learning; business, and proposal development.
500
Consultants from Egypt and the MENA region.
40
International organizations and public-sector agencies clients.
Slide
All the sessions were entertaining and very informative, the discussions that were brought up all the time during sessions were really good and added more value to the sessions.
A testimonial statement of our latest MEL training course attended by representatives from organizations such as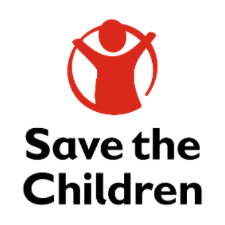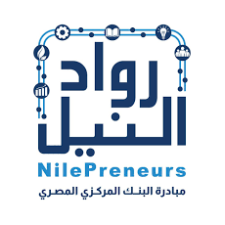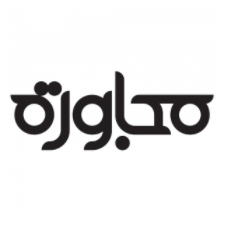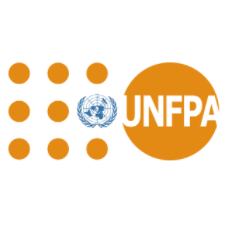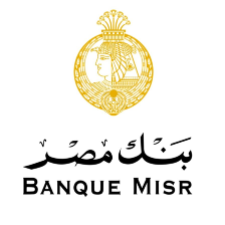 Slide
I am now more knowledgeable about M&E than I was before, thank you very much
A testimonial statement of our latest MEL training course attended by representatives from organizations such as