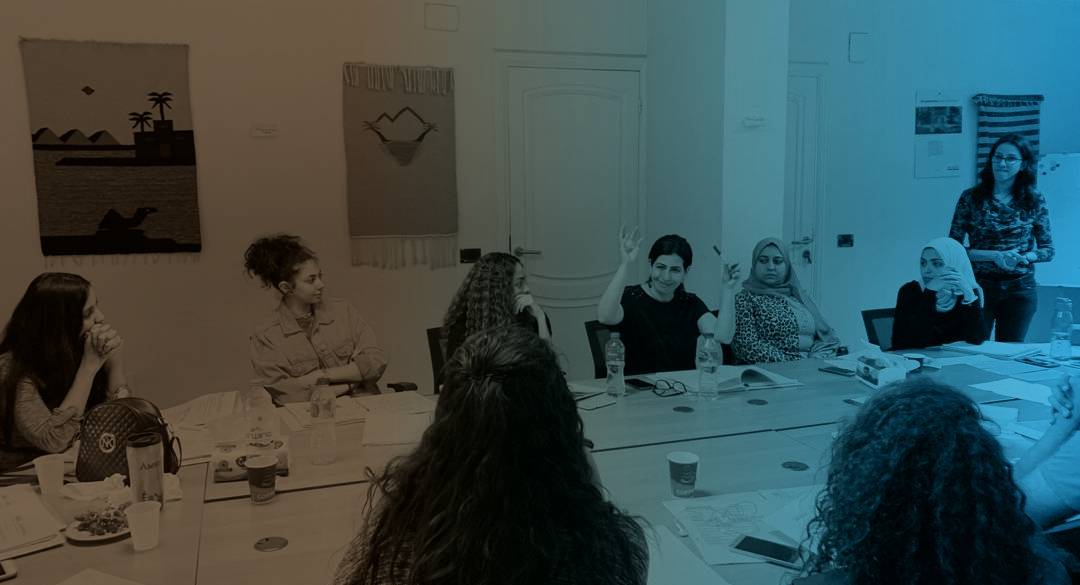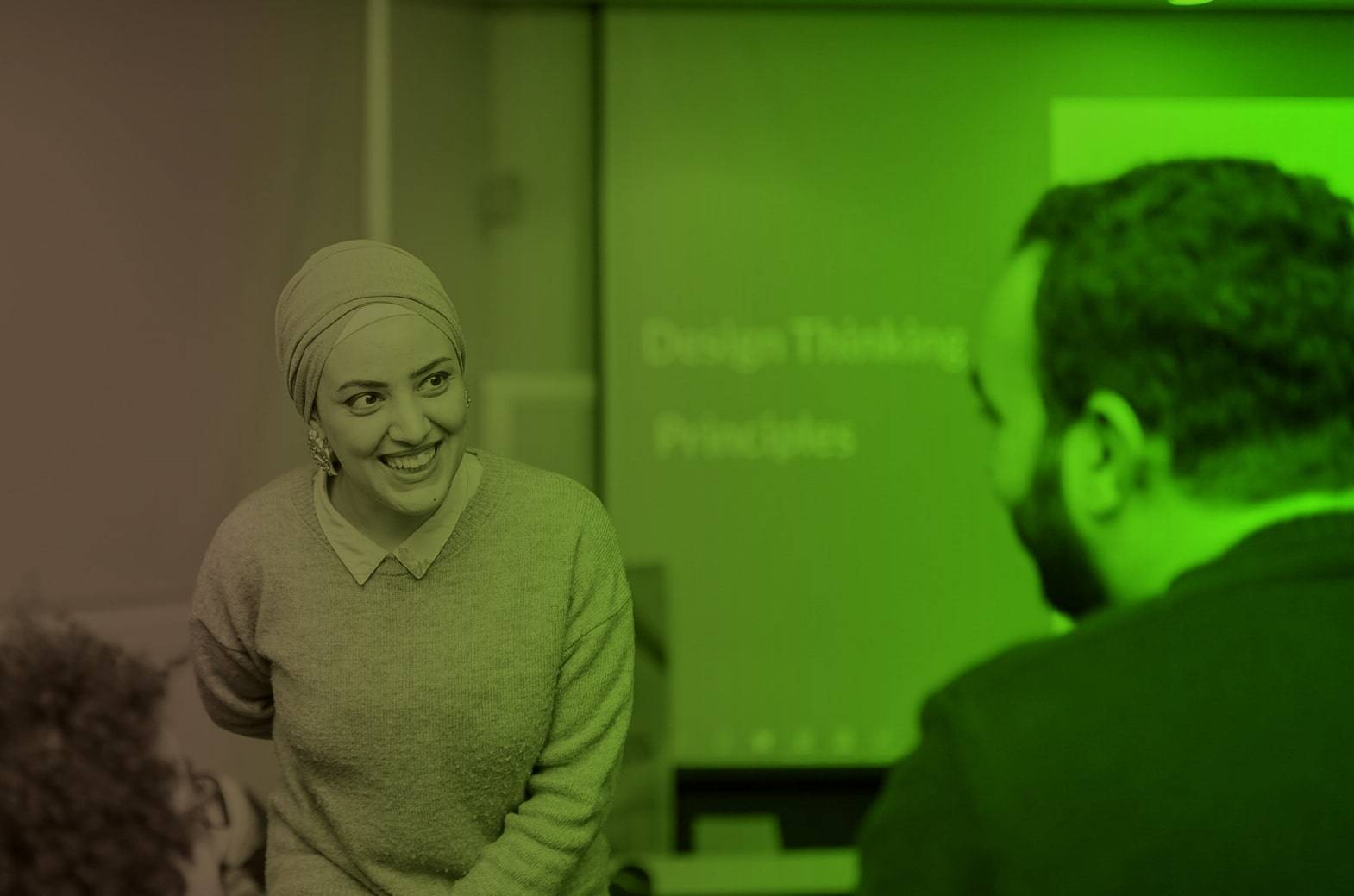 Slide
Towards organizational sustainability & profitable growth
TRAINERS | EVALUATORS | STRATEGISTS
Slide
Looking Back | Moving Forward
MONITORING, EVALUATION AND LEARNING
Slide
Shaping the next generation of development practitioners
Welcome to Beit Al Karma Consulting
We have 20+ years of experience in providing management training, advisory and evaluation services throughout the Middle East Countries. We believe in building the capacity of nonprofit organizations, for profit consulting businesses as well as public agencies to design and deliver projects with long-lasting effects. Our services are diverse, available online and in-person, and have three things in common – they are inspired by knowledge, solutions-oriented and impact-driven. The tools and approaches we co-design and co-create are directly implementable. This way we empower individuals, organizations and businesses to grow more profitably and sustainably.
Building on
your knowledge and experiences
Creating
lasting learning effect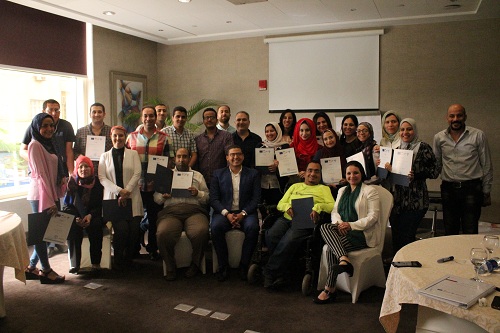 Towards Robust and Sustainable Growth
Beit Al Karma capacity development programs produce measurable productivity benefits to both participants and their organizations. We have been in the MEL, business and proposal development field for over 15 years and throughout our time, we have engaged with participants and trainers to create, define and refine courses that are truly valuable and impactful for our learners.
Contact us
An Online Education that Sets you Apart
Gain verifiable and relevant competencies from specialized trainers and consultants. Enjoy a trainer-facilitated online learning experience.
Subscribe to Our Newsletter